Shopping online or Shopping in a brick and mortar store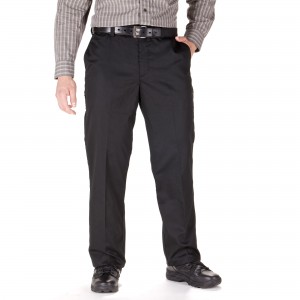 There are a lot of things we learned in the last year about the Law Enforcement Community and sometimes its the small things that people want in your store and not the fancy stuff.   There are plenty of times we go to places like Youtube.com to watch the products that we sell to try and learn how to use them or to market them.   You can only read so much about a product but if you don't know how something is used, certain terminology about a backpack might just confuse you.   There are so many differences between all of the bags we sell and sizes are something people have a hard time explaining.   The differences between the Rush 24 and Rush 72 5.11 bags is significant and sometimes people don't know which one they want until they hold it in their hands.
Police Officers loose handcuffs and handcuff keys all the time and sometimes that 20yrd old holster needs to be retired.    We know have a Law Enforcement inventory and we are doing everything from Blackington badges and whatever else Philadelphia Law Enforcement Supplies like Safariland holsters, Blackhawk Serpa holsters and all of the pepper spray and batons that are used.   We have a pickup on location option on our website and stock a good bit of AR15 upper receivers and Magpul accessories.   Our Smith Optics Elite ballistic eyewear was used in the US Open here in Merrion and we are looking forward to bringing on even more products this Summer and Fall.