Blackhawk Epoch Level 3 holster that holds Streamlight TLR-1, TLR-2 and Surefire X300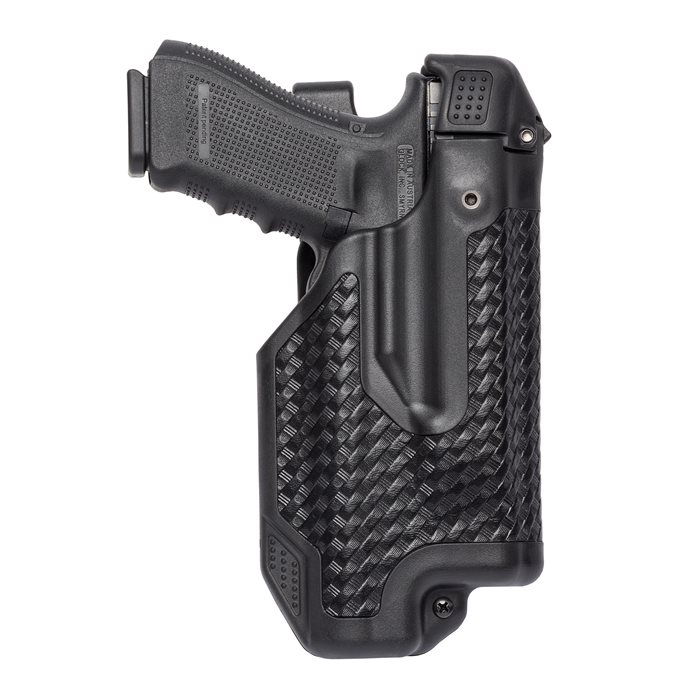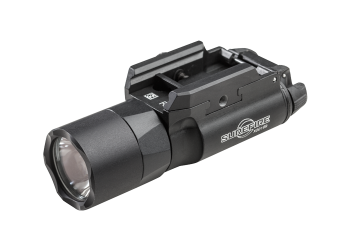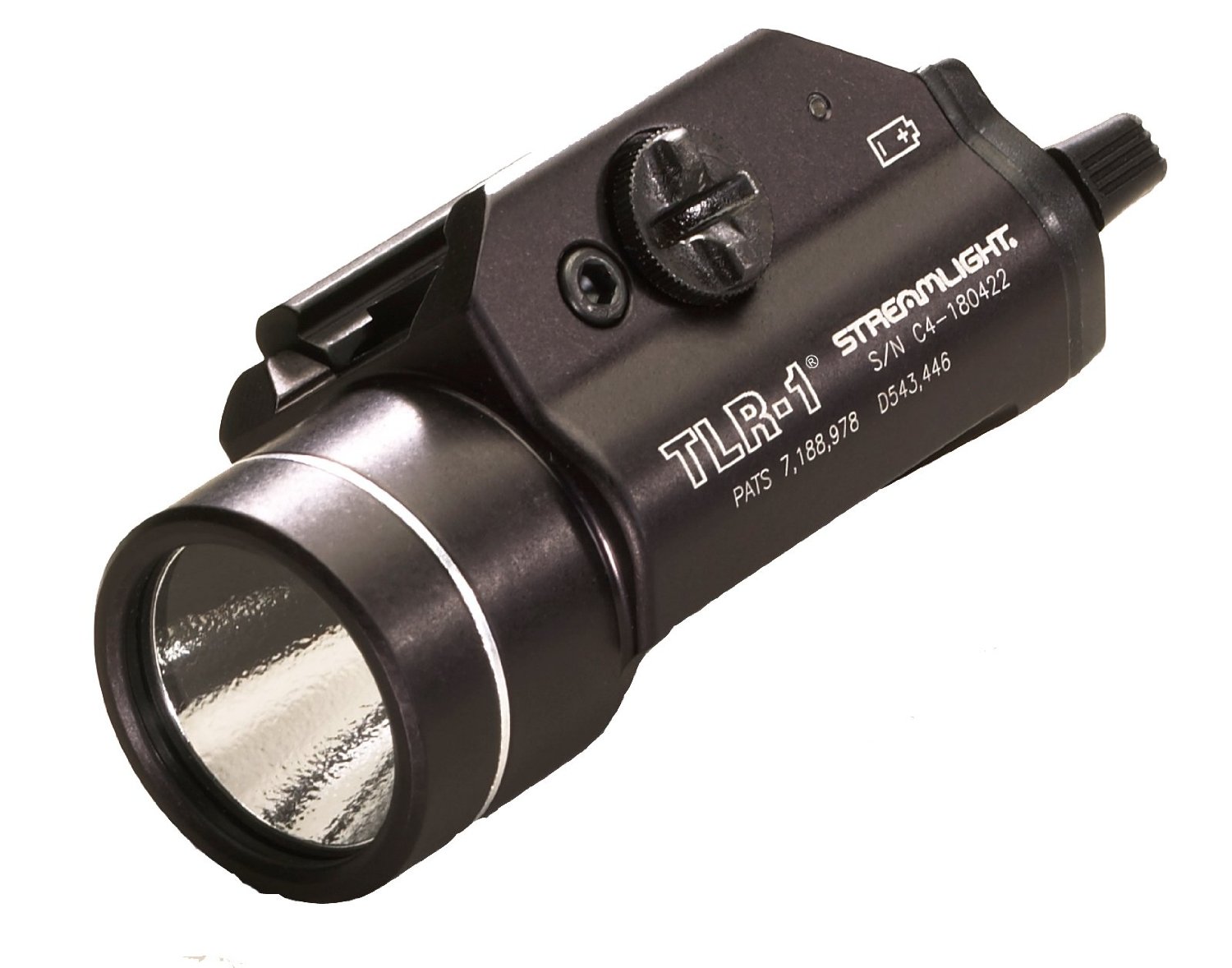 I really don't know what the whole story was with this holster but it was a long time coming.  We knew it was in the works over 4yrs ago and has only been out for less than 2yrs.   At first glimpse this is a huge holster, definitely not a CCW holster but an excellent LEVEL 3 holster.  If you don't need LEVEL 3 then don't buy it, but if you want a secure holster that holds a Surefire X300U then all the sales data we have on these gives us a reason to stock them.  Blackhawk seems to be slow at making holsters for Sig Sauer which we've gotten a lot of requests for and are only making them for large frame Glocks like the Glock 17, Glock 22 and Glock 31 and the Glock 20, Glock 21 and Glock 37 firearms as well as the Smith & Wesson M&P 9mm,40 and 45.
It's always an issue for us to match a customers needs with a holster and find out who makes it, so it's real simple, if you have a large frame Glock or a Smith & Wesson M&P then the Blackhawk Epoch Level 3 holster is an excellent light bearing level 3 holster.   Blackhawk has a very diverse holster product line for other Duty firearms but isn't that friendly toward customers looking for gun holsters with tactical lights unless you have a Xiphos weapon light, and to date, we've never had a customer tell us they do.   Great holster for Glock and M&P but come on Blackhawk, make more gun options.