Eotech Optics what was that lawsuit all about?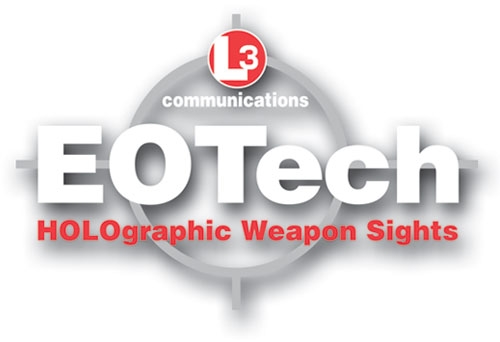 There have been a ton of local police departments that took advantage of the Eotech trade in after the military sued L3 over the falsification of what the optics operated under.  Apparently Eotech fixed the problem to some degree but if wood has fluctuations and variables with 10F and 120F, you better bet your bottom dollar that electronics do too.   I've heard from companies like Vortex and Trijicon that there is always going to be some level of "thermal drift" but the 6moa point of impact shift that some older models of Eotech had were disturbing.  What should you know if you are looking for a wide field of view and still like Eotech optics?
Well,  Eotech took over 26 Million dollars of Eotech optics back and claim to have great fixed the problem, but if you were not running your optic in drastic temperature or humidity conditions, you would never have noticed.   I am in the boat of people that sent their Eotech 512 back but I still long for the field of views that Eotech optics had.   You will not find many red dots that have the speed that the holographic gun sight have and there is still something that they do right that you should consider.   The F16 gun sight heads up display works for fighter pilots and it still works well for operators running M16 or AR15 Carbines.   I still wish Eotech would come up with a better battery life and improve on that technology.