Not a big fan of everything in the tactical clothing world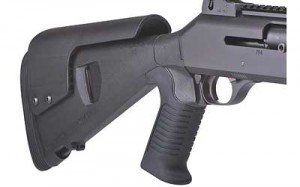 I have yet to find a shirt that is considered to be tactical that actually fits me right.  I've worn plenty of them while teaching handgun courses but there were either sizing issues with them or there were functionality issues.   I never like the idea of having velcro on the pockets and the button down versions just seemed far more professional looking.   Some of the early Woolrich Elite products really were a knock off of what 5.11 had, but the quality and slight design improvements were a big, big deal.
Tru-Spec tactical clothing is very much becoming my favorite and its' mostly because the fit is probable the best for me.  I will not go out and say that everything else in the tactical clothing world sucks because so much of this is about preference.   Tactical pants, tactical shirts and tactical vests all  have different purpose and sometimes you'll want different clothing because of the weather.  Heck there may be a time you might want to put your guns and gear down and put on EMS pants and brush up on your first aid training.