Magpul Stocks and Accessories improving proficiency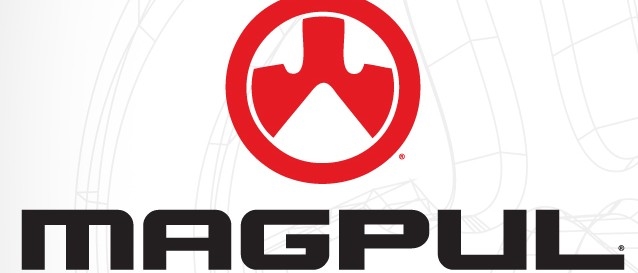 Several years ago I sat in on an Appleseed Project and watched people learn basic riflemen skills.  It's a science to put a bullet in the same hole, just in the same way NASA puts a space probe on mars.   Getting the trajectory and figuring out your bullet ballistics are all the same science.   Velocity, drag, windage, gravity all have the same affect on any object, whether it's on Earth, Mars or Jupiter.   There are known factors in accuracy and it's all about "getting" there.  One of the things we can help you out in is getting the right fitting accessories that help you gain proficiency and Magpul Stocks and Accessories can help you get there.
I don't like to tell people what they should buy, but tell them what they should consider.   I'm still running a quad rail on my primary which is something that is often considered an over-kill or outdated, but it's still what I call practical.   I'm not sure sure key-mod and M-Lok accessories are going to be around 10yrs from now, but I can tell you there will still be quad-rails.   Magpul Stocks and Accessories will give you the right length of pull, the right grip, the right cheek weld, and also help you illuminate a target and if you figure  out what the perfect match is, help you get on target every time.