Chip McCormick Magazines, flush fit or extended base plates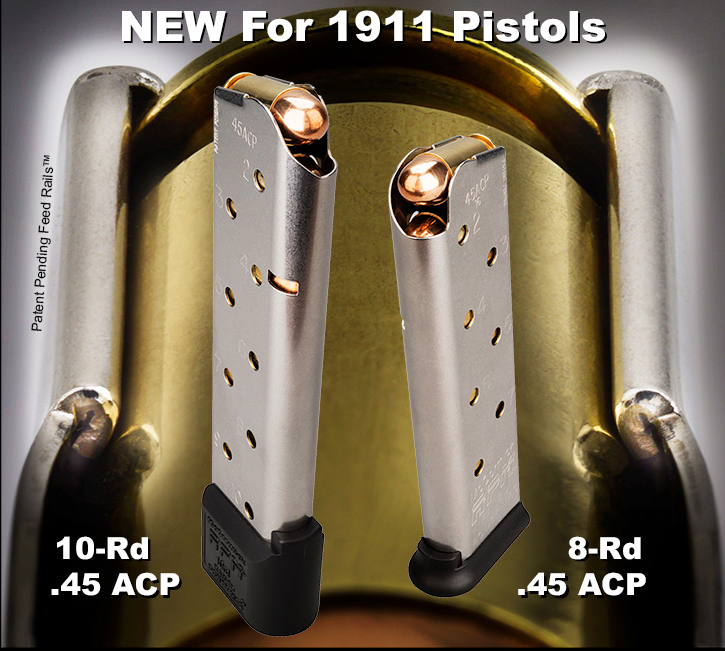 There are plenty of new things I've learned just by watching the guys that are running IDPA or even 3 gun matches.   Some of the things they train and practice with are things people should consider getting into their CCW platforms.   When you are carrying a firearm for protection, one of the first things  you need to know to defense yourself is situational awareness, the next thing is having the ability to get your gun out quick.  While that's a whole other discussion, the other thing to think about is being able to quickly reload.  If you have to fumble around with grabbing the Chip McCormick Magazines with flush fitting base plates before you even think about inserting it into the firearm for a mag change, then think about getting magazines with extended base plates.
Some magazine base plates can be too long for CCW, but there is a balance you should consider.  If competition shooters like extended base plates for faster scores, maybe you should consider slightly extended base plates.   Some of the Chip McCormick magazines are available with extended pads which make grabbing magazines, both inserting and removing much faster.   Sure you can just let a magazine drop free, but you can remove magazines faster than gravity if you practice.