Trijicon MRO 2 MOA Red Dot now available with Bobro QD Mount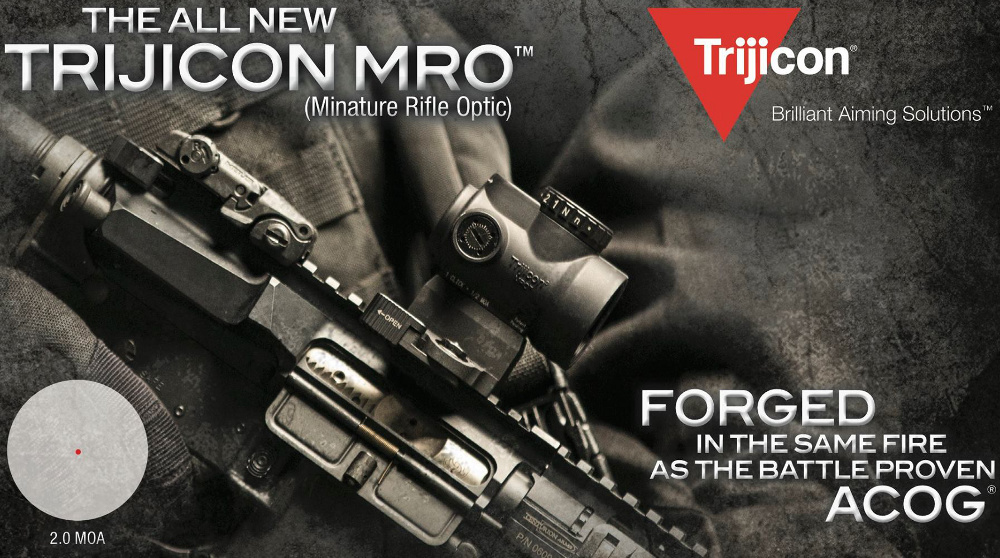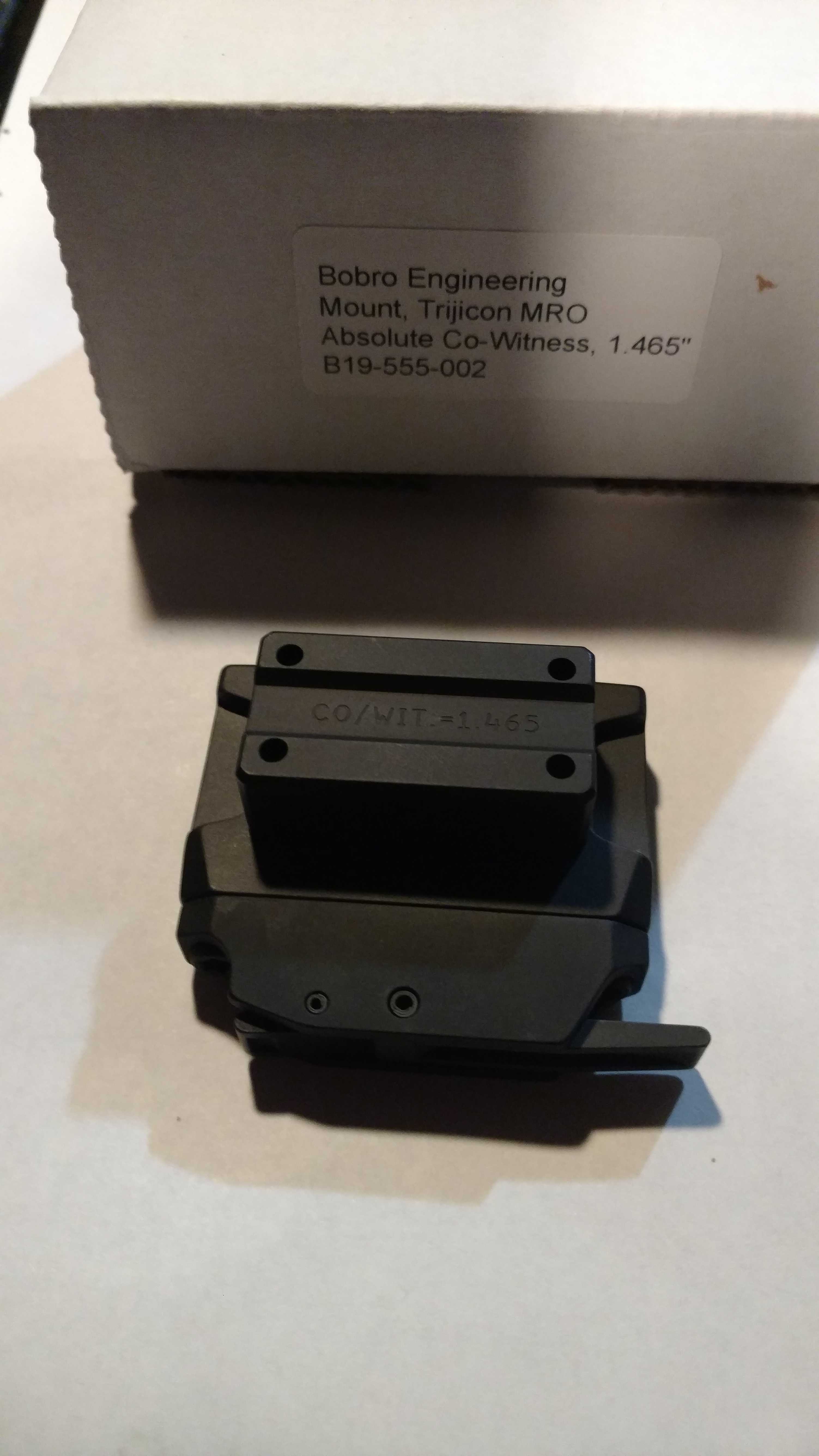 We've been in this industry now for over 12 years and one of the things we've learned to do, is not be the first person to buy something.   There are so many products that have come out that end up with a Generation 2 just a few months after its release.  I still don't know how some companies can do product research, and development, and get it wrong and have to change it, but unfortunately it's a reality.   Now that we have almost 2 years of sales on the Trijicon MRO we do expect that this AR15 Red Dot will be a staple in the market and it's clearly here to stay.  Normally Trijicon prices themselves out of many of our Police Departments budget, but  not so much anymore.   I've found that 2 MOA is probable the best size dot for a Carbine because the smaller the dot  the more precise it's capable of being.
In this day and age, quick detach mounts are pretty much the standard,  I have found that sometimes optics fail, or lose zero in the real world, and sometimes you just need to get them off and switch back to irons.   There are not going to be many products that own  the quick-detach combat optic world like Bobro Mounts and proof of that is it took us 7 months to get in the new Trijicon MRO Absolute Co-Witness and the Trijicon MRO Lower 1/3 mounts.  The biggest selling point of the MRO AR15 optic is the field of view.   People pick up a rifle with that red dot and instantly see through.   There are no issues or complaints about eye relief, clarity or battery life. This truely is a unique optic.