The best Multicam Tactical Pant you can buy, TruSpec Multicam Tactical pants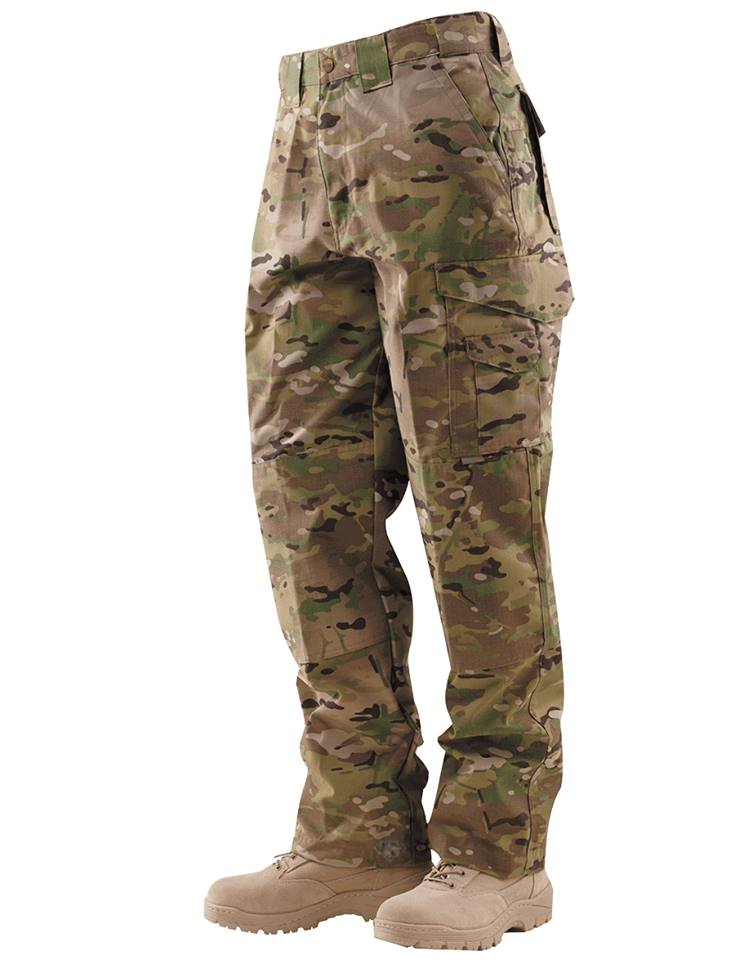 When many people think about camo pants, it's usually the BDU type that you can get with the draw string bottoms and the adjustable sliding straps for your waist.   One thing we have found out recently is that since Tru-Spec came out with the Multicam 24/7 pants, many of our customers prefer the pocket patterns of this pant than the military style BDU.  Now that people are carrying knives, flashlights, cell phones ect, you don't want those large BDU pockets where all of your stuff if floating all around and can fall out.
The pants have internal pockets inside the BDU pockets for smaller objects, the velcro seems to be much stronger than other BDU pants and far more secure, there are small knife or flashlight pockets high up on the sides and these are going to be far more useful than any of other BDU Multicam Pants we sell.  These TruSpec Multicam Pants will match up with the Tru-Spec multicam combat shirts, whether they are the standard combat shirt, 1/4 Zip combat shirt or the Winter Combat shirts.   We have large selection of these since our sales data still says that Multicam is the number 1 camo people are wanting.