Tru-Spec 24/7 Series Free Knife Promo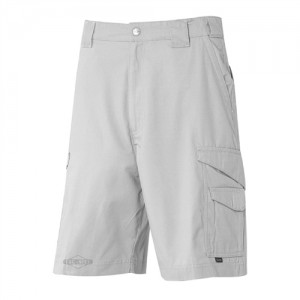 There are many apparel clothing manufacturers out there and there is a lot of competition. Our selection of Tru Spec 24/7 tactical pants are designed by people that work and operate in the tactical operations community and also design and build firearms.  The concealed carry market has expanded in the last decade and will continue to expand as firearms have been redesigned and become stronger and more reliable.   Trying to find tactical pants that work for concealed carry and shirts that look nice but function properly on the firing range are not common.   The Tru Spec tactical pants all have pockets that are perfect for pocket carry and tactical shirts. .  The pocket designs and feel are very different.
If you are looking for tactical shorts and you aren't sure what your options, the TruSpec 24/7 series tactical shirts have the exact same pocket placements and the famous 24/7 series pants.   There are more TruSpec tactical shorts coming out later next month called the Simple Tactical shorts as well as more tactical pants.  This isn't more over designed products, they are well made shorts and pants and almost 40% below what most of the competitors tactical shorts are going for.   There is also a month long promo on the Tru-Spec shorts where we are giving away a free knife for every 2 pairs of shorts you buy.   These shorts all have a 9″ inseam and are made of a 65/35 poly cotton blend.