Technical details and knowing what you really want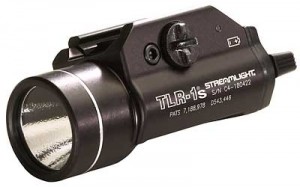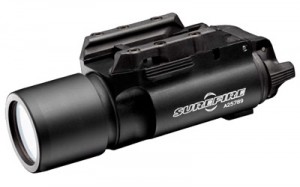 There are so many variations on holsters and it's a very complicated thing in this industry.  Your Police Chief might have standards for your duty gear and dropping $150 on a holster that rides too high or isn't as secure your leg.   We can't tell you want  you are going to find comfortable and guarantee it's for you.  Sure we can give you options but the best references are from people that are using the tactical gear and we aren't any different than you when trying to find something that works.   Safariland's product listings are very meticulous and there are correct holsters and incorrect holsters with almost identical images and products specs.   If you are looking for a holster with a tactical light you should go through the holster fit guides and narrow it down yourself.
Most shootings occur in low light and whether you are CCW or you are a Law Enforcment Officers are on duty, having a TLR-1S or a Surefire X300 on your weapon or knowing how to hold your Strion or Polytac 2L during an engagement might mean not having to shoot.   There have been some high profile accidents on firing ranges and on the streets in recent years that could have been easily avoided if the proper training and lighting occurred.   Every time you  use a device on a firearm it's another piece of tactical gear that can fail you so buying quality lights like Pelican, Streamlight and Surefire are the way to go.   If you are still using Xenon bulbs it's a good time to retire it and get with the program and get a good LED light, the technology has dramatically improved and lights are far more durable than before.