Wilson Combat Parts and Upgrades for 1911 and AR15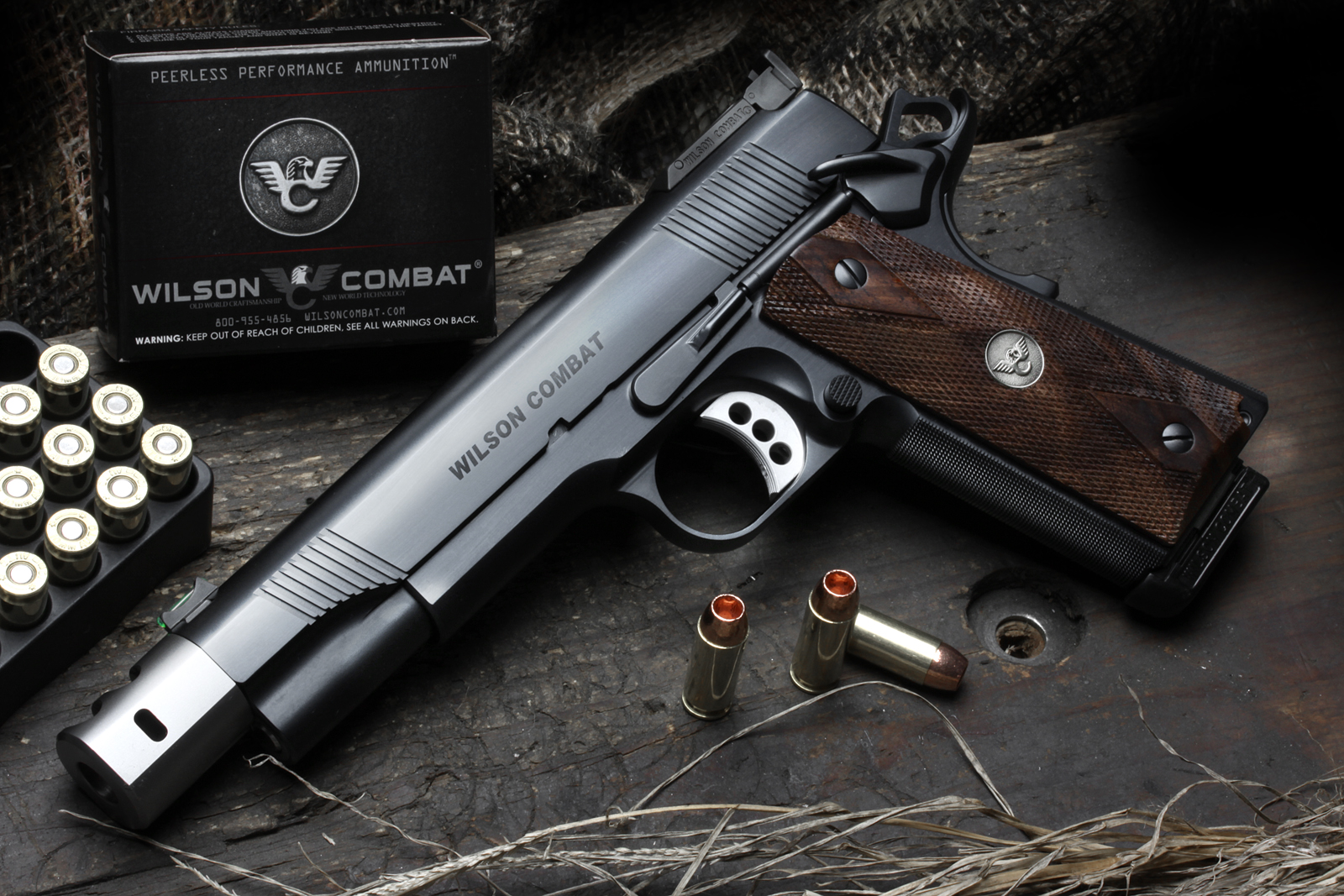 I was never one to change much on handguns after I purchased them.  Whenever I was window shopping for something new, it was all about how it felt in My hand.  With all of the Hi visibility sights you can get on firearms these days, that is something to consider buying on your own, after the fact, but sometimes you can get lucky and a gun might be brand new with the factory putting High Definition sights on them.  All of My Sig Sauer pistols have Hogue grips on them because I find Sig Factory grips to just flat out suck, they don't grip well and actually feel slippery.
When is it time to swat an internal part out?  Triggers are something you have to be very careful about doing because that is something that can make a reliable firearm dangerous if not done properly.   It's not that uncommon for those in the competition world to have guns doubling because they are running lighter triggers.    I have made several modifications to my 1911 handguns and they all had Wilson Combat Parts put in them.  I have never found the 1911 to be hard to shoot but it when I was trying to increase my speed and accuracy I found that it was time to put and extended magazine release on it, Wilson Combat Trigger replacement and a drop in Wilson Combat beaver tail grip.  Even though my guns have these parts in them, it hasn't compromised there ability to be CCW friendly.    You need to be careful how you balance competition shooting, accuracy modifications (lighter triggers) and safety.