What is a Tactical Store?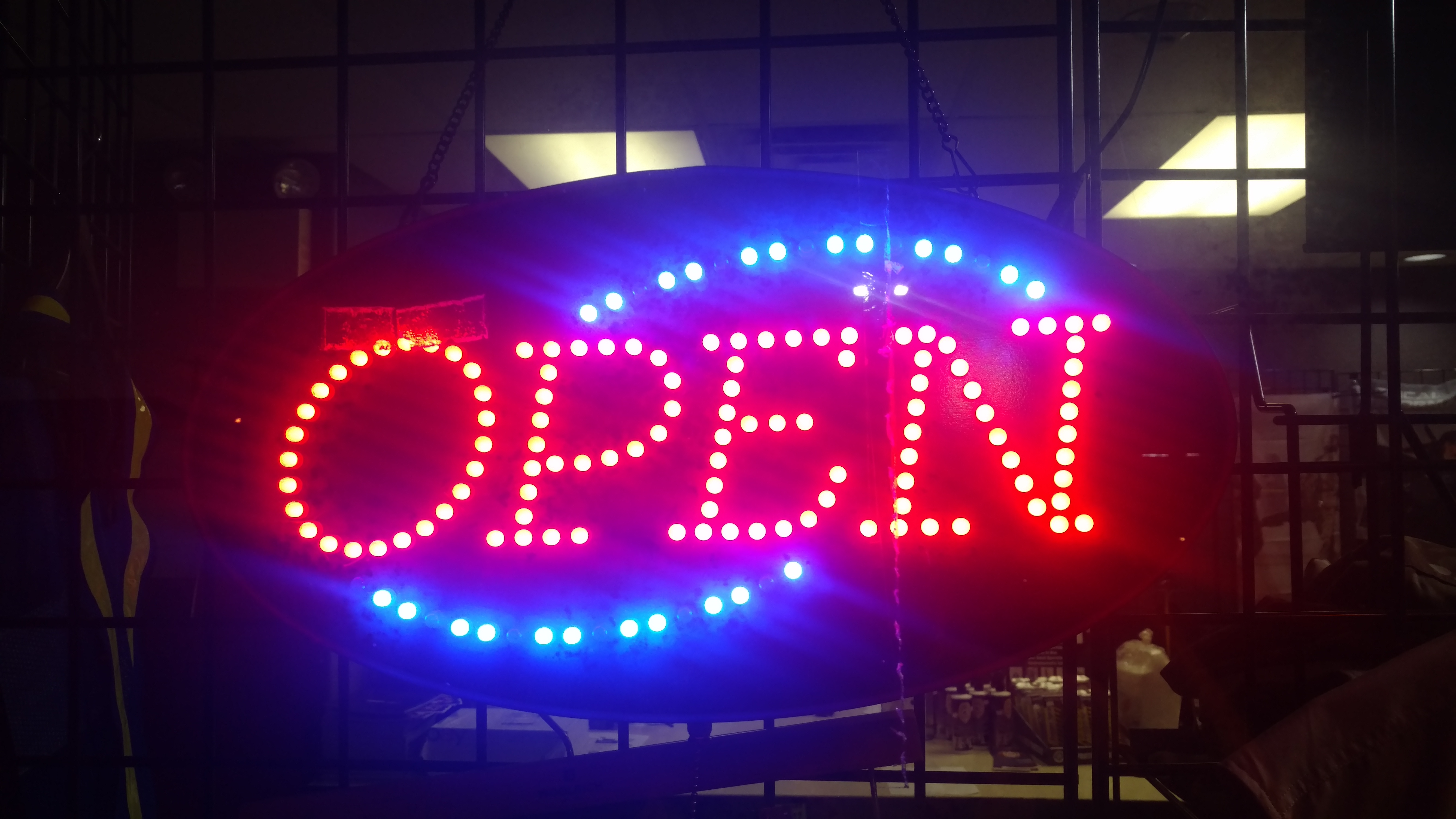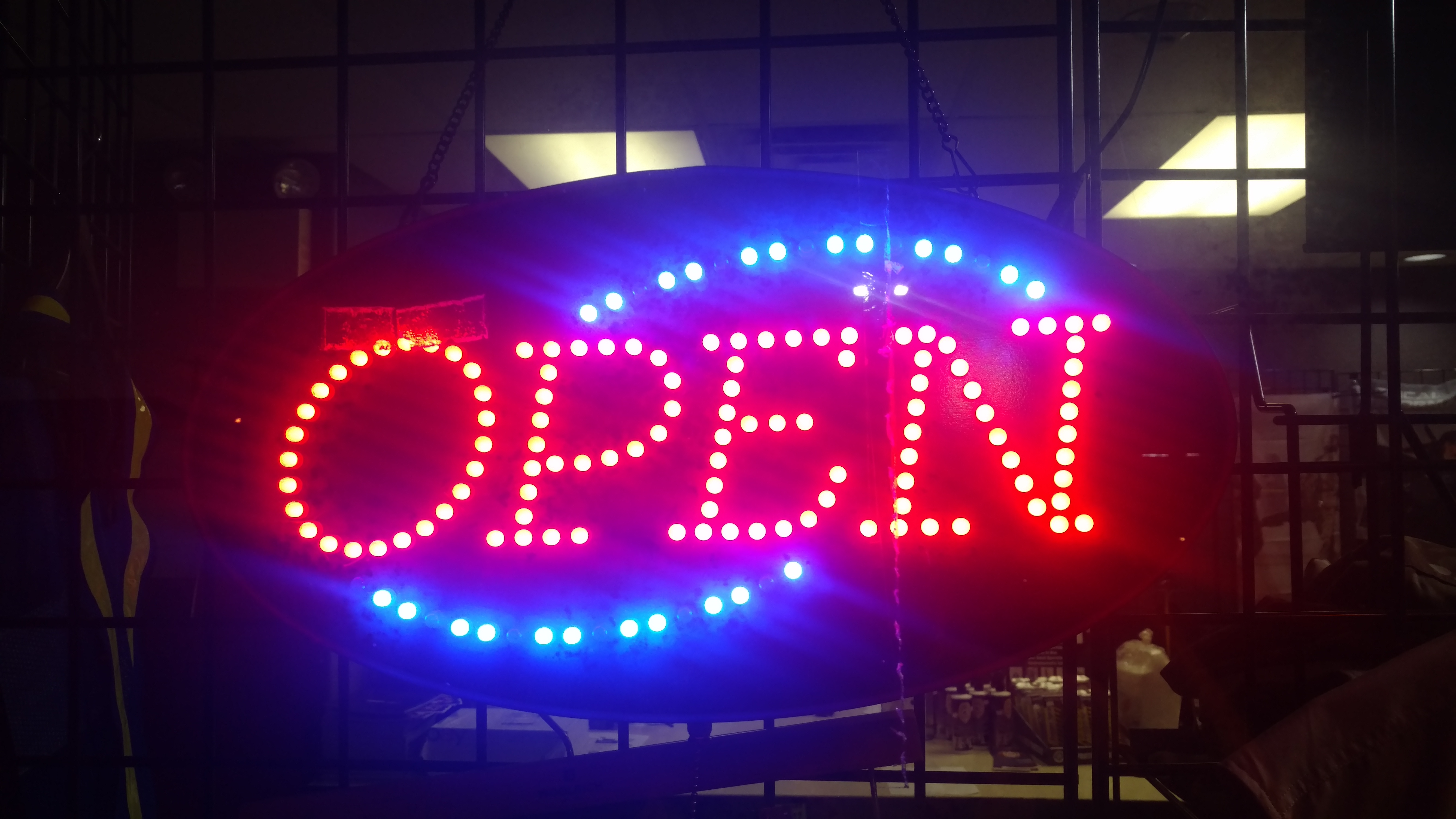 We often get asked if we are a Uniform Store, from EMS, to Fire, Police and Military.  The truth of the matter is that there are a lot of variables with what "is" a uniform.  There are primarily Class A and Class B uniforms.  I often tell people we are closer to a Class B Uniform Store because we do not do tailoring, but it really depends on what you are doing for a living.  We do have a Federal Firearms License for doing firearms transfers and many of the products we sell like Streamlight Flashlights and Surefire Flashlights have a very broad customer base.   We like to market ourselves as a Tactical Store because we are not a Gun Shop or a Class A Uniform store.   We like to sell ourselves as more of a modern Army Navy Store and we also get a lot of National Guard and Military Personnel for backpacks and hydration.
There is another market we like to cater to and that is the Emergency Services and Survival.  There are many cross overs for rescue gear, First Aid, Camping, GoRuck and Hiking.  Some of the backpacks we sell can be sold to Emergency Rescue Teams that may be deployed looking for convicted felons or even lost children.  You need hydration for several days of hiking and what you want to do in that time period is survive.  There is a stigma against words like "survivalist" but it's really a Boy Scout mentality that is very common with responsible people and prevalent with First Responders.   We tend to change up our product line with the seasons and the weather, emergency blankets, thermal gear in the winter and hydration and long term food storage in the Summer and Fall.   There are not a lot of stores  like ours, probable 1 for every 500 gun shops in the Country but get the word out that there's a Tactical Store here in Pennsylvania.