A very successful year in Delaware County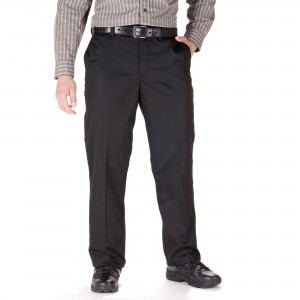 This year was a very successful year for us in the Delaware County area in launching our tactical store and we double the size of our business in the first 6 months.  People are still finding out about us via word of mouth whenever they need a new holster, police boots or even just Ambulance companies hiring and people  needing to get a pair of pants.  Much of the product line we stock in our store is for people to checkout instead of buying it online.  Duty gear like handcuff keys and various police belts are things that people in the Law Enforcement industry lose or wear out over time and are always in need of.    Police vests, tactical pants, uniform pants, belts, hydration unites, SWAT team bags are things that are always wearing out and need to be replaced.
We've learned there are so many types of handcuffs, swivel and hinged doesn't always narrow it down, some are different weights and types of metal.  The items we have brought in this year are the Safariland lightweight handcuffs and in our region there are no Philadelphia Police Supplies shops around here and many of our Law Enforcement Officers are very happy to see a business like this open up.   Tactical vests, body armor are all things people need to be sized up on and this is something that has to be done right so that there are fewer returns.   We stock a large number of Blackhawk serpa holsters, safariland products, pepper spray, mace, tasers, batons, police badge holders and more and more duty gear.