Valken Tactical Zulu Gloves hard shell knuckle gloves are they for playing?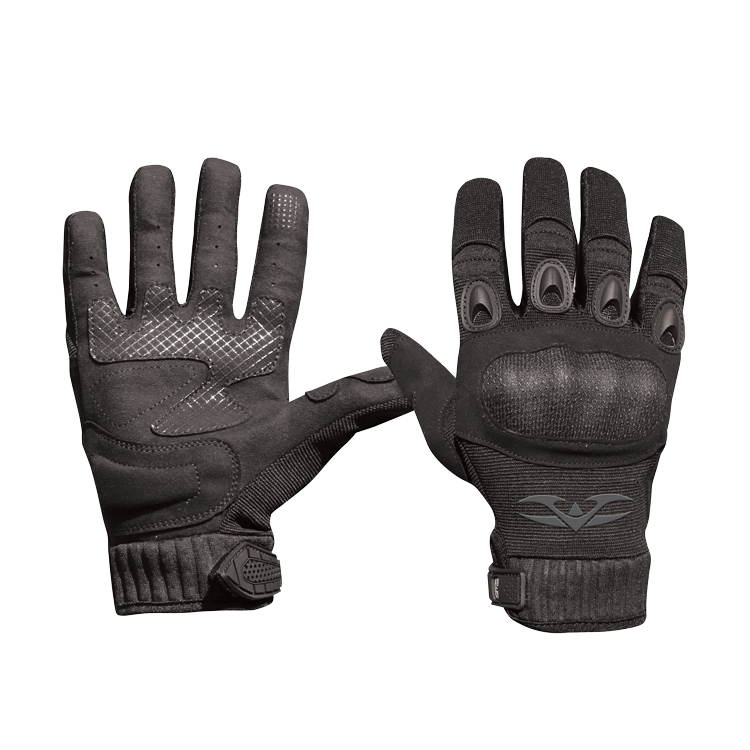 The is a lot of crossover between military and police applications with the various gear we sell, and there is also airsoft and paintball, you might even want to put hunting in that also.  It all depends on what you are using your gear or apparel for.  Years ago we sold a lot of Blackhawk Warrior Wear tactical pants to guys that were bow hunters because the polyester cotton ripstop material had a teflon coating that was very useful for those sitting on the ground while hunting.  Lot of things like knee pads, elbow pads, tactical pants, tactical vests have multi use so are many of the products from Valken Tactical.
The gloves you may like for security or airsoft might be the same thing, lots of operators in the real world are using baseball gloves because they want the dexterity but just basic protection.  One warning about using gloves with a carbine is making sure you have enough room in the trigger guard to safely operator it, trigger guards are easy to replace or change but you need to test your gear our before you get a surprise.   I've been using Valken Zulu gloves for over a year and I find no difference in quality or usefulness between playing airsoft or using it for Law Enforcement or Security.