Switching from pants to shorts and cold weather to warm weather check out Tru Spec Shorts in this year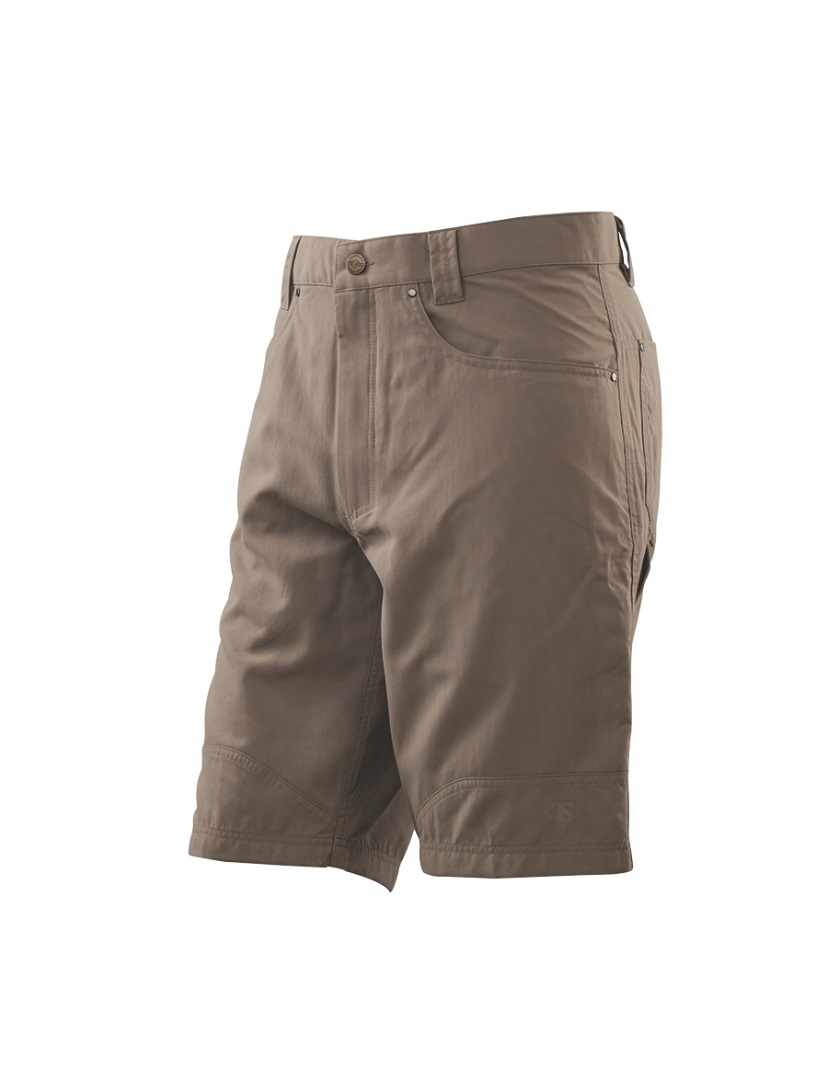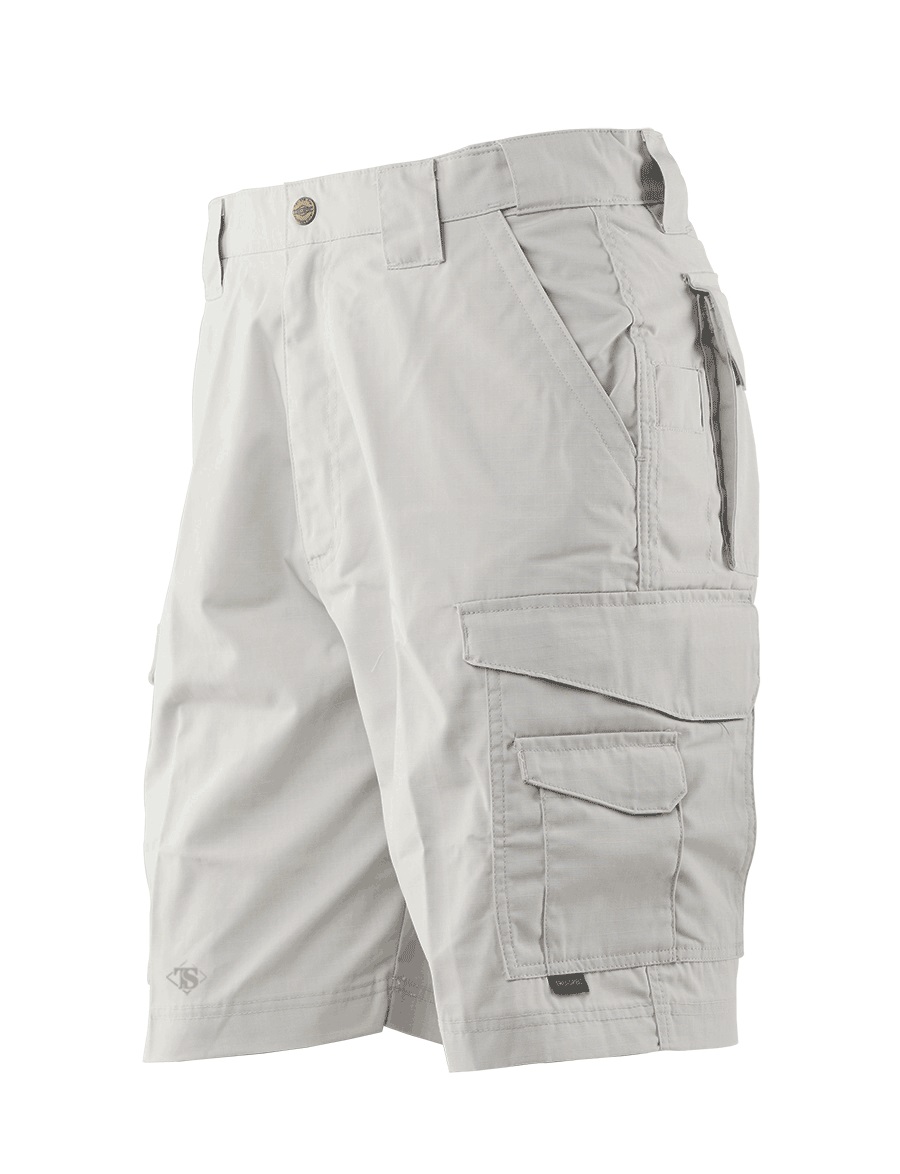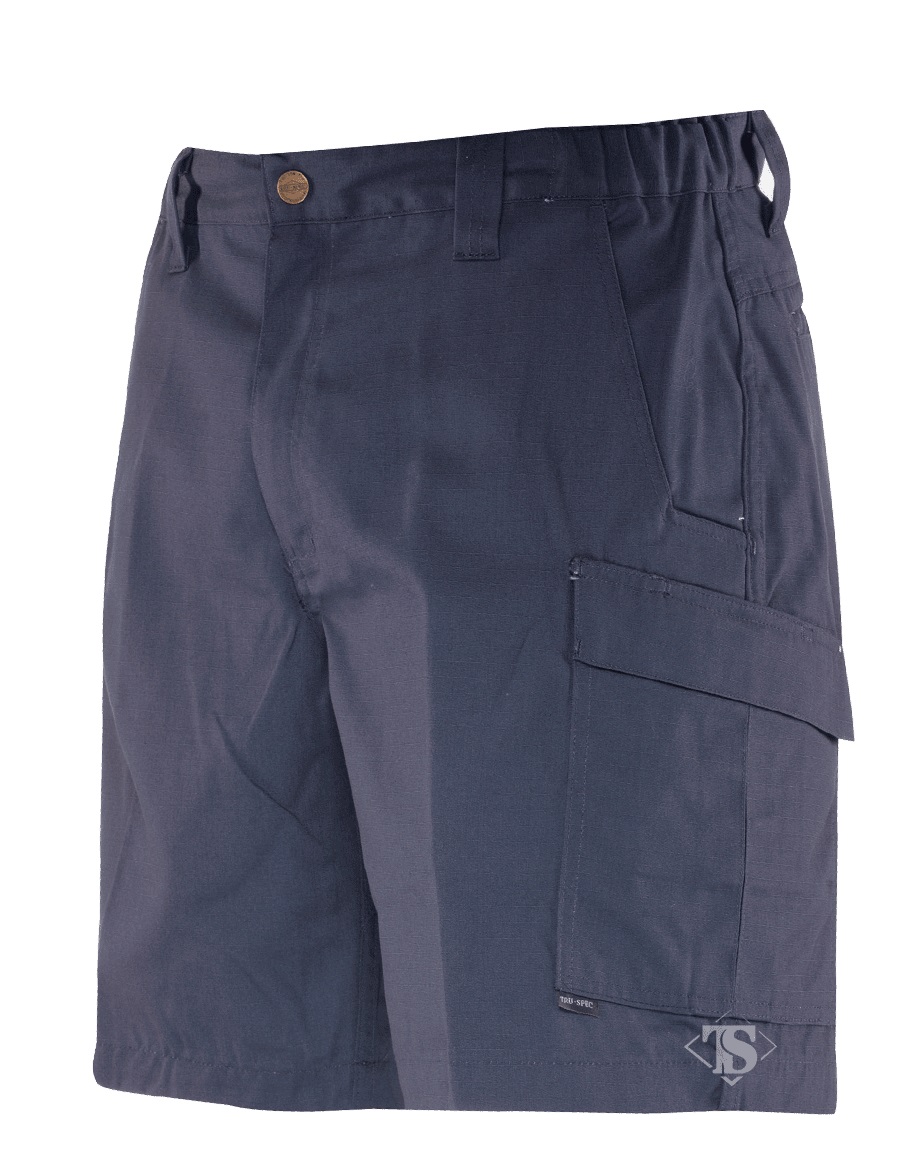 I've got as much variation in tactical clothing in my wardrobe as I do with holsters sitting in a box in my closet.  Some products I hardly wear but keep around for nostalgia like digital camo or lizard pattern military jackets.   I've got different fabrics, different fits and and occasionally where them.   Then there are the things I wear all the time and usually have to replace every couple of years.  It's close to 4yrs I've had Tru Spec products in my rotation and I've often found that the number of styles I and colors is building up.   The cotton canvas pants are better for winter weather but the 65%/35% polyester cotton ripstop material can get you through most of the year probable 45F-85F, after that, depending on your heat tolerance, you might want to switch to the 100% nylon pants like the Tru Spec Eclipse pants.
When talking about wearing shorts, the Tru Spec 9″ poly/cotton ripstop shorts are our #1 selling shorts and the waist sizing is the same at the pants so it's an easy switch over from Tru Spec pants to Tru Spec Shorts.   Last year Tru Spec added the Tru Spec Eclipse shorts to their inventory which is a different cut, does not have an elastic waistband and is extremely lightweight being made in the 100% nylon, if you are pocket carrying I would suggest going with the darker colors because since this made of such a lightweight material you may find "printing" depending on how good of a pocket holster you are using.