Evaluation of various Tactical Clothing Companies 5.11, Vertx, Tru-Spec ect.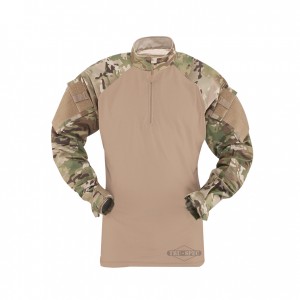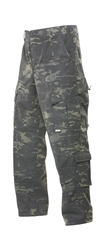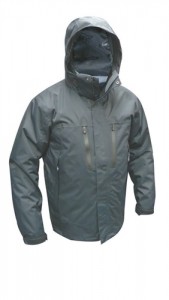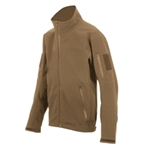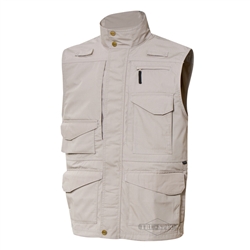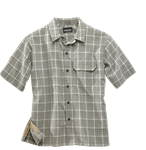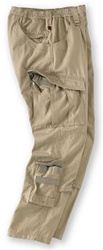 12yrs ago everything was very different and 5.11 Tactical was pretty much the only brand you would see in a gun shop or tactical store but not so much anymore.   Just by looking at the number of "likes" 5.11 tactical has on Facebook is pretty telling as to how big and widely accepted they are but not everyone needs to tow the brand names like they are a Rock Band they need to follow.  There are so many material differences, fit differences, quality control and features each product has that sometimes it just comes down to tactical clothing preferences, season changes can also make you decide on a different brand because some tactical shorts just don't up to what you desire.   I personally find Tru-Spec tactical pants and tactical shorts to be an easy option to go back and forth between Winter and Summer Clothing because the pockets are exactly the same.
In extreme temperatures like we had this past Winter in Pennsylvania, lightweight tactical pants like Blackhawk lightweight pants and anything 100% cotton ripstop or the 65/35 Polyester cotton ripstop were not warm enough and more people were switching over to the Woolrich Elite Series cotton canvas pant, the Tru-Spec cotton pants and the Vertx all cotton with 2% Lycra pants.   Everyone is different with their tolerances of what they can handle but sticking to only one Tactical Clothing company and not only sticking to one brand has helped Rogue Elite gain more customers.  Finding the right fit is something you can do when you know you can drive an hour to a store and check your sizing or ask questions and be shown all of the features.