Where to find a good place to shoot at?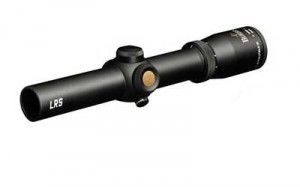 Trying to find a good place to shoot long guns is hard, anyone living in an Urban environment is going to have trouble finding an out door range.  Many outdoor ranges near cities are very restrictive and even here in the Philadelphia region the ranges are just not any fun to be on because of the range rules.  I'm not saying you need to find a place to shoot full auto but a place that is safe to shoot at, has maintained target back stops and has a covered table means a lot to someone that likes to spend all afternoon there.
Range rules are important because violating them might make things very unsafe and good signs and nice people help too.   It took us a very long time to categorize the information but The Rally Point gun club listings because so many ranges have closed down or do not have websites that it's hard to find information.  Some clubs don't want to be on a map but that is kind of bad in the long run because most of the ranges will probable have little membership involvement and may eventually just die out.